WELCOME!
WE ARE FAITH, FUN & FASHION
It takes a leap of faith to begin a great endeavour. In that spirit, we set out to provide modest fashion that celebrates our beautiful faith. We love to pioneer and our goal is to consistently provide the trendiest range of unique products, exceptional customer service and passionate sales representatives in every major city.
Every lucky soul that engages with the Islamic Design House family is given a healthy dose of fun. 'Fun' is woven into every aspect of our colourful day! Whether it's our new collection, a creative marketing campaign, we make sure the ups and downs of our journey are always received with a big 'Sunnah' smile.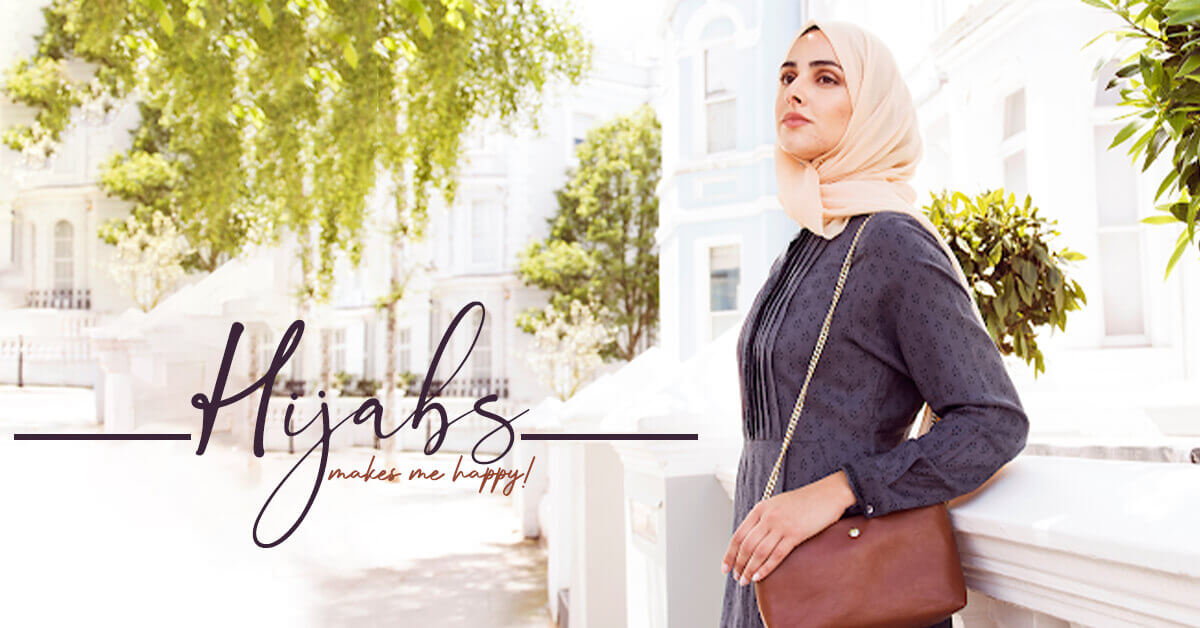 AVAILABILITY: In stock (1 item)
Active Orange Highlight Retro Jilbab with different Size And length
BE THE FIRST TO KNOW!
Sign up to stay updated on new arrivals, special announcements, sales and more! Check your inbox and confirm that you'd like to receive updates!
COLLECTION 2019/21
MODEST WEAR
Modest, trendy and stylist tops and tunics. Designed for your casual wear. Lightweight, comfortable and easy to wear.
COLLECTION 2019/21
ABAYAS & JILABS
Your classic clean cut design, perfect to wear with a black hijab. Any way you wear it, this classic Jilbab Abaya is perfect to experiment with! You are sure to love it!
NEW-SEASON ACCESSORIES
NEW ARRIVALS ARE HERE!
If you love floral then this neck tie up Abaya is your must have design for this summer. A beautiful colour pallet with feminine details is perfect for your summer look. Enjoy the summer in style!